Funding Institution
European Commission
EBRAINS PREP
An open research infrastructure that gathers data, tools and computing facilities for brain-related research, built with interoperability at the core.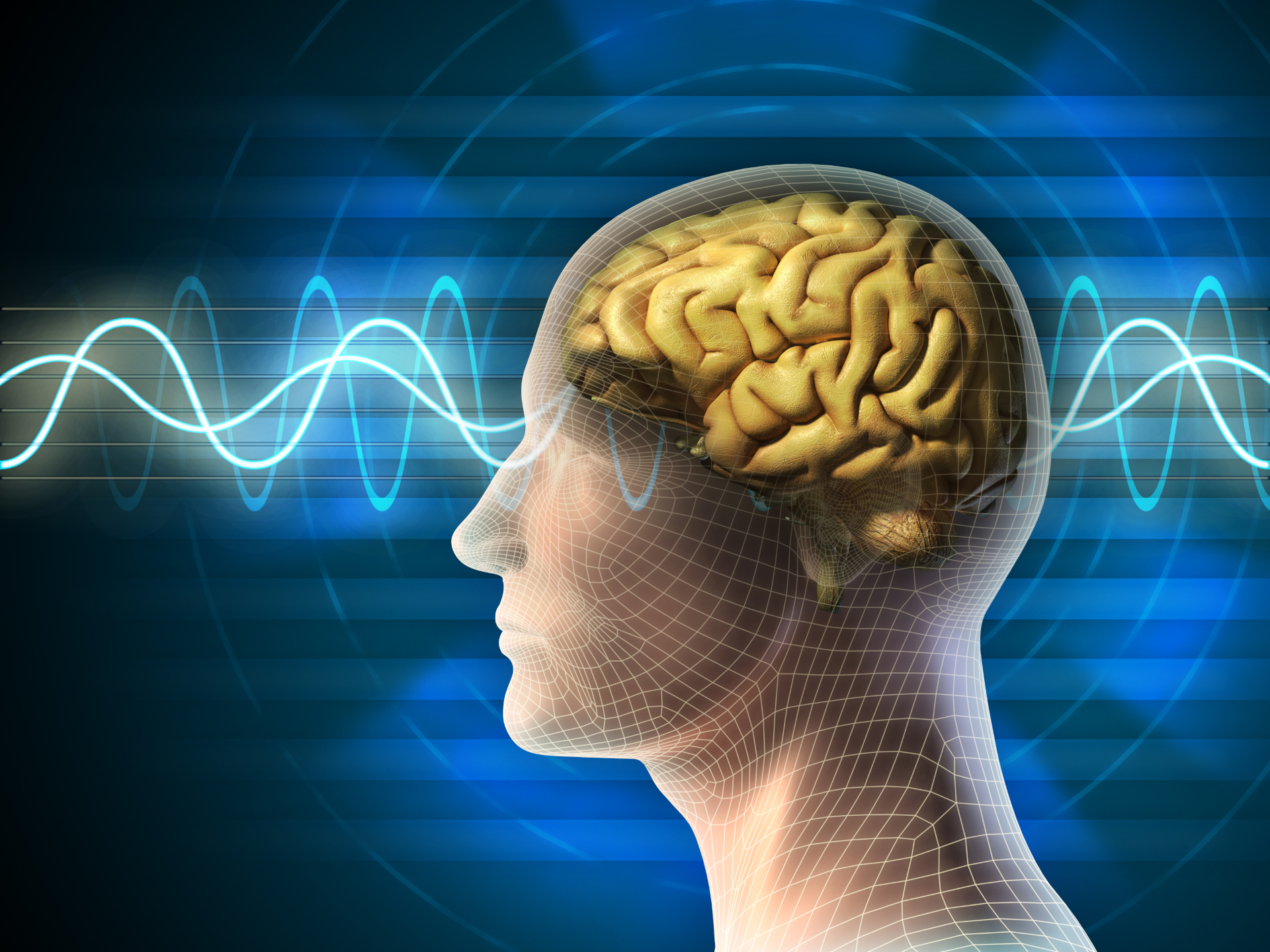 The primary objective of the EBRAINS project is to revolutionize the conduct of neuroscience. It aims to establish a digital ecosystem that accelerates collaborative brain research between leading organizations and researchers across neuroscience, brain health, and brain-related technologies. Committed to the principles of open science, EBRAINS promotes collaboration on new research projects and infrastructure development, enabling the sharing of data and knowledge across disciplines, institutions, and borders. Furthermore, the project is dedicated to promoting Responsible Research and Innovation practices that serve the public interest, leveraging its position as a member of the European Open Science Cloud association (EOSC). A unique objective lies in making extensive brain data, tools, and models interoperable, allowing researchers to bridge data scales and address complex questions in neuroscience.
EBRAINS is expected to yield transformative outcomes for the academic and scientific community. The project will provide an integrated digital research infrastructure, leading to significant advancements in neuroscience research. By promoting open science and encouraging collaboration, EBRAINS will stimulate the development of innovative solutions in neuroscience, healthcare, and technology, which will ultimately serve the public interest. The interoperability of brain data, tools, and models will enable researchers to overcome traditional roadblocks in neuroscience, allowing for the exploration of new areas of investigation. By leveraging big data and modern information and communications technologies (ICT), EBRAINS will unlock new knowledge about the brain, leading to breakthroughs in medicine and technology that benefit society.