Funding Institution
Fondazione Cassa di Risparmio di Firenzo
HUMAN BRAIN OPTICAL MAPPING
Developing a high-throughput optical microscopy platform for detailed, non-destructive 3D analysis of human brain tissue.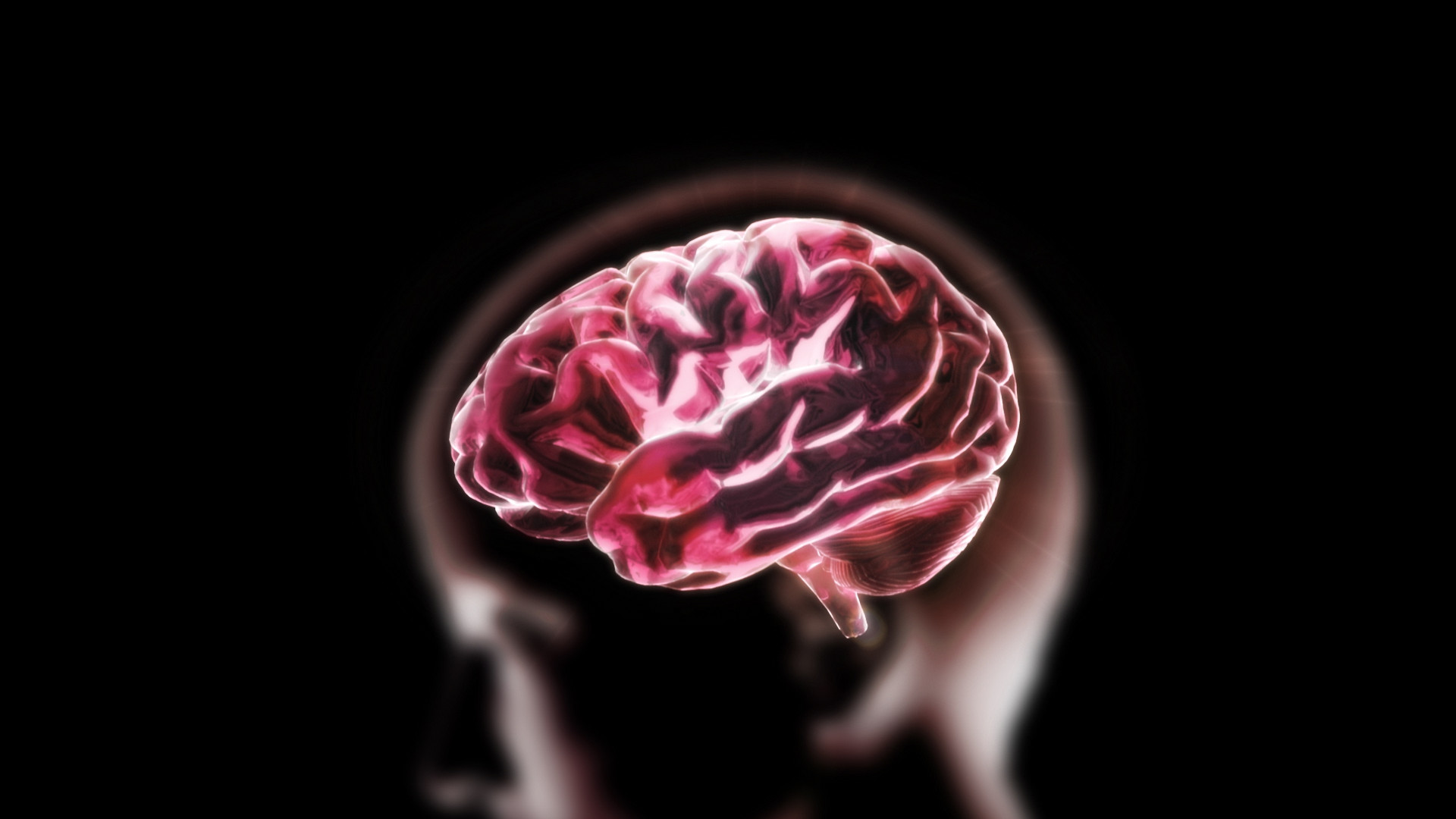 The Human Brain Optical Mapping research project aims to develop an optical microscopy platform for large-scale screening and analysis of human brain tissue, augmented by artificial intelligence for data processing. It will include genomic investigations of developmental encephalopathies and transcriptomics studies of dysplastic brain tissue to identify pathogenic mechanisms. The research also entails the classification of pathological human brain tissues and the exploration of neuronal abnormalities due to mutations. High-throughput optical systems for zebrafish larvae will be developed to support these investigations.
The project aims to fundamentally transform the study of the human brain. By developing an optical microscopy platform for high-throughput screening of human brain tissue, the Human Brain Optical Mapping projects will overcome the constraints of traditional two-dimensional histology methods, enabling a more comprehensive and precise exploration of brain tissue. This novel approach will significantly enhance sensitivity for sparse features, improve dimension assessment, preserve morphology, minimize visual artefacts, and eliminate the destruction of tissue specimens. Leveraging the advantages of light sheet fluorescence microscopy (LSFM), including non-destructive optical sectioning, fast acquisition times, micrometric resolution, high penetration depths, and 3D tomography, the project will enable the detailed 3D analysis of human brain tissue at the micrometre scale. Ultimately, this will generate unprecedented insights into the cerebral cytoarchitecture of both healthy individuals and those affected by focal cortical dysplasias.