Funding Institution
European Commission
Human Brain Project
The Human Brain Project aims to put in place a cutting-edge research infrastructure that will allow scientific and industrial researchers to advance our knowledge in the fields of neuroscience, computing, and brain-related medicine.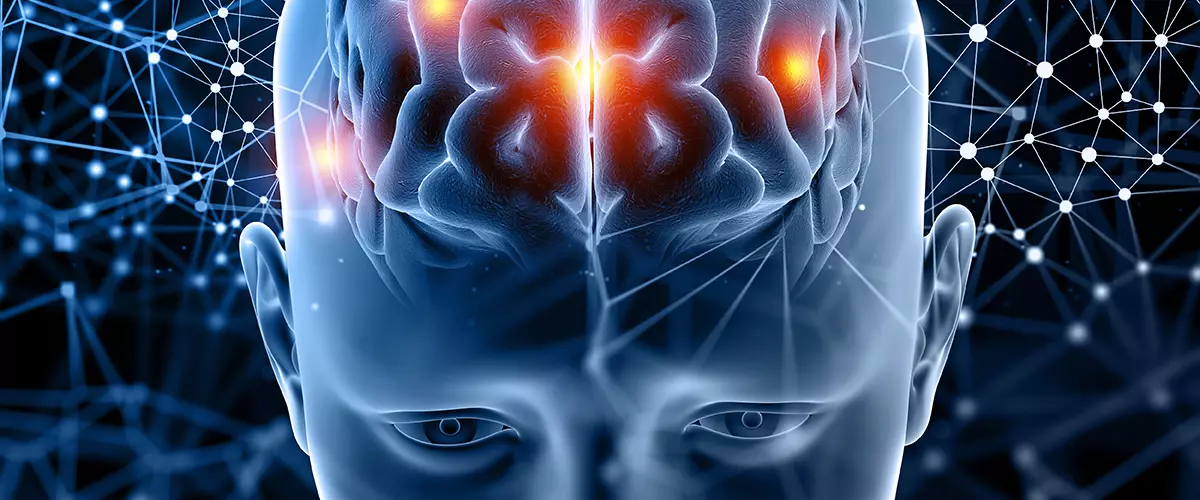 The HBP – HUMAN BRAIN PROJECT is a long-term and large-scale research initiative that pioneers digital brain research. It aims to gain an in-depth understanding of the complex structure and function of the human brain with a unique interdisciplinary approach at the interface of neuroscience and technology. HBP scientists employ highly advanced methods from computing, neuroinformatics and artificial intelligence to carry out cutting-edge brain research. The acquired knowledge is translated into novel applications in medicine and technological advances. Researchers of the HBP also address the social and ethical implications arising from brain research and its applications.
During the HBP's first Specific Grant Agreement (SGA1), the HBP Core Project outlined the basis for building and operating a tightly integrated Research Infrastructure, providing HBP researchers and the scientific community with unique resources and capabilities. Read the report here.
During the HBP's second Specific Grant Agreement (SGA2), the HBP continued to strengthen global brain research efforts by extending coordination with other brain initiatives and projects. Read the report here.
Now the project is at the SGA3. More info about the Work Packages and future outcomes are available here.