Funding Institution
European Commission
MUR
Italia Domani (PNRR)
Tuscany Health Ecosystem – THE
A life sciences focused innovation ecosystem for transforming research into business opportunities.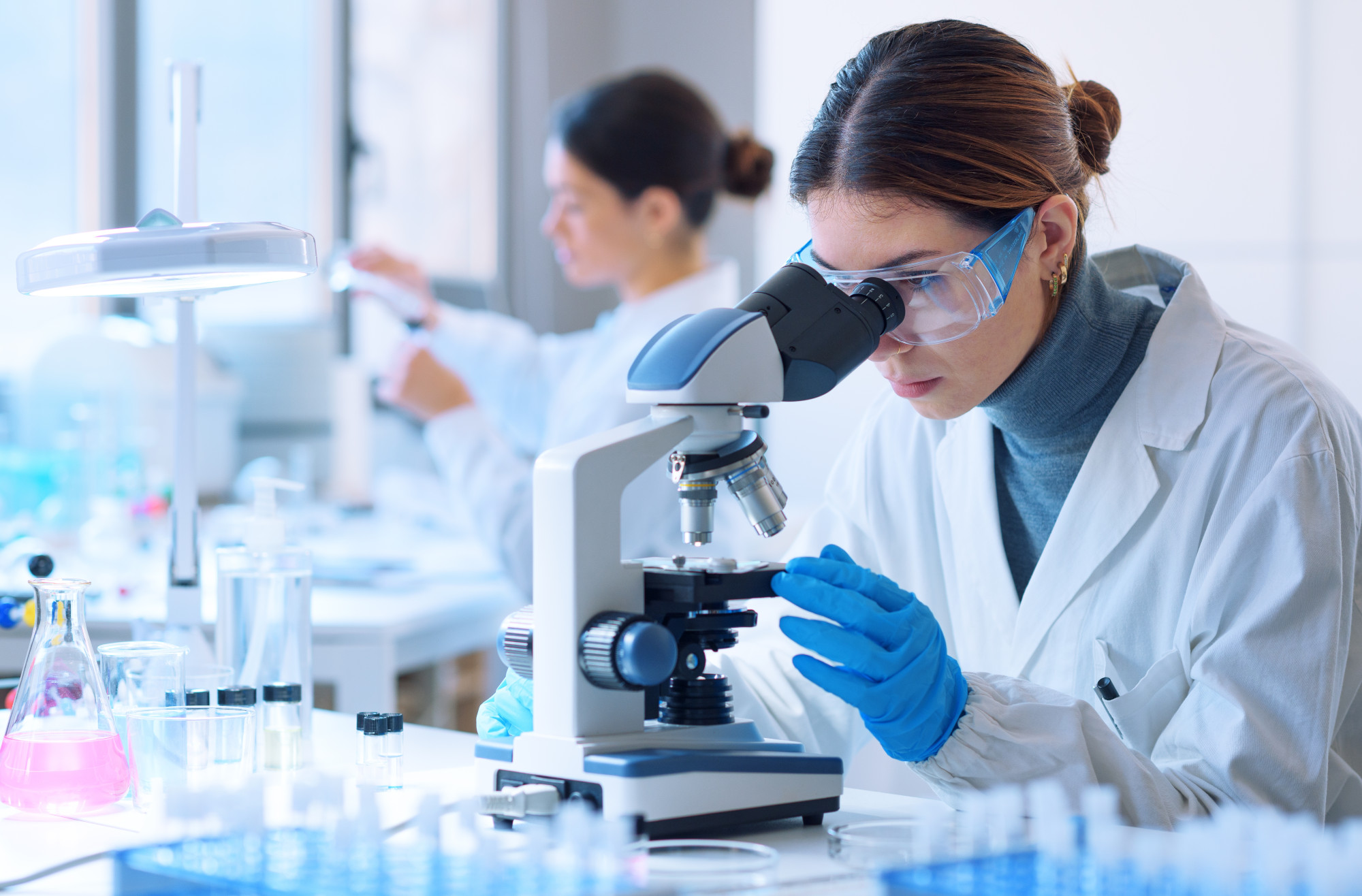 The Tuscany Health Ecosystem (THE) is one of the 11 nationally funded innovation ecosystems under the PNRR, the only one dedicated to life sciences, and will receive a € 110 million grant from the Ministry of University and Research, pertaining to mission 4 (Education and Research), particularly component 2 "From research to business" of the PNRR.
The primary objective of this project is to invigorate and bolster the life sciences ecosystem in Tuscany, aligning with the strategic directions and smart specializations (RIS3) of the Italian region. This is achieved through a multidisciplinary approach, utilizing advanced specialized skills, fostering the cross-pollination of technologies and knowledge, and promoting effective communication between researchers, clinicians, and businesses. The Tuscany Health Ecosystem (THE) is dedicated to addressing the sector's demands for innovation and training, enabling the fortification of the regional ecosystem and enhancing its competitiveness on local, national, and global stages.
The ecosystem will delve into advanced radiotherapies and diagnostics in oncology, preventive and predictive medicine, cutting-edge health and wellbeing technologies, methods and materials, nanotechnologies for diagnosis and therapy, health and wellbeing implementation and innovation, precision medicine and personalized healthcare, translational medicine innovation, biotechnologies and imaging in neuroscience, health robotics and automation, and population health.
Operationally, a significant part of the ecosystem's funding will be allocated to support applied research in companies and spin-offs, based on specific public tenders, as well as to facilitate the contractual employment of approximately 300 new, young researchers.
The ecosystem's timeline stretches over three years from the initiation of its activities, aligning with the schedules laid out by the PNRR.